For so long as weddings cannot occur because of our lockdown, we'll continue to share much more beautiful, inspirational weddings than in the past, to remind you why love, gatherings, and celebration are essential.
This is Project Manager Annabelle and Teacher Conor's wedding which happened on 12th April 2019. The couple tied the knot black-tie style and filled their day with effortless glamour.
Anabelle wore an attractive top and skirt combo, which she discovered at FeelTimes. Annabel decided to wear quite a pair of high heel shoes in pink and gold with art deco accents, from her high-street fave.
"Our theme included sage green, gold, and blush pink. An important aspect was the meals for our guests which didn't disappoint. Many of our guests told us it had been the best wedding food they've had!"
Anabelle's bridesmaids wore the prettiest sage green bridesmaid dresses.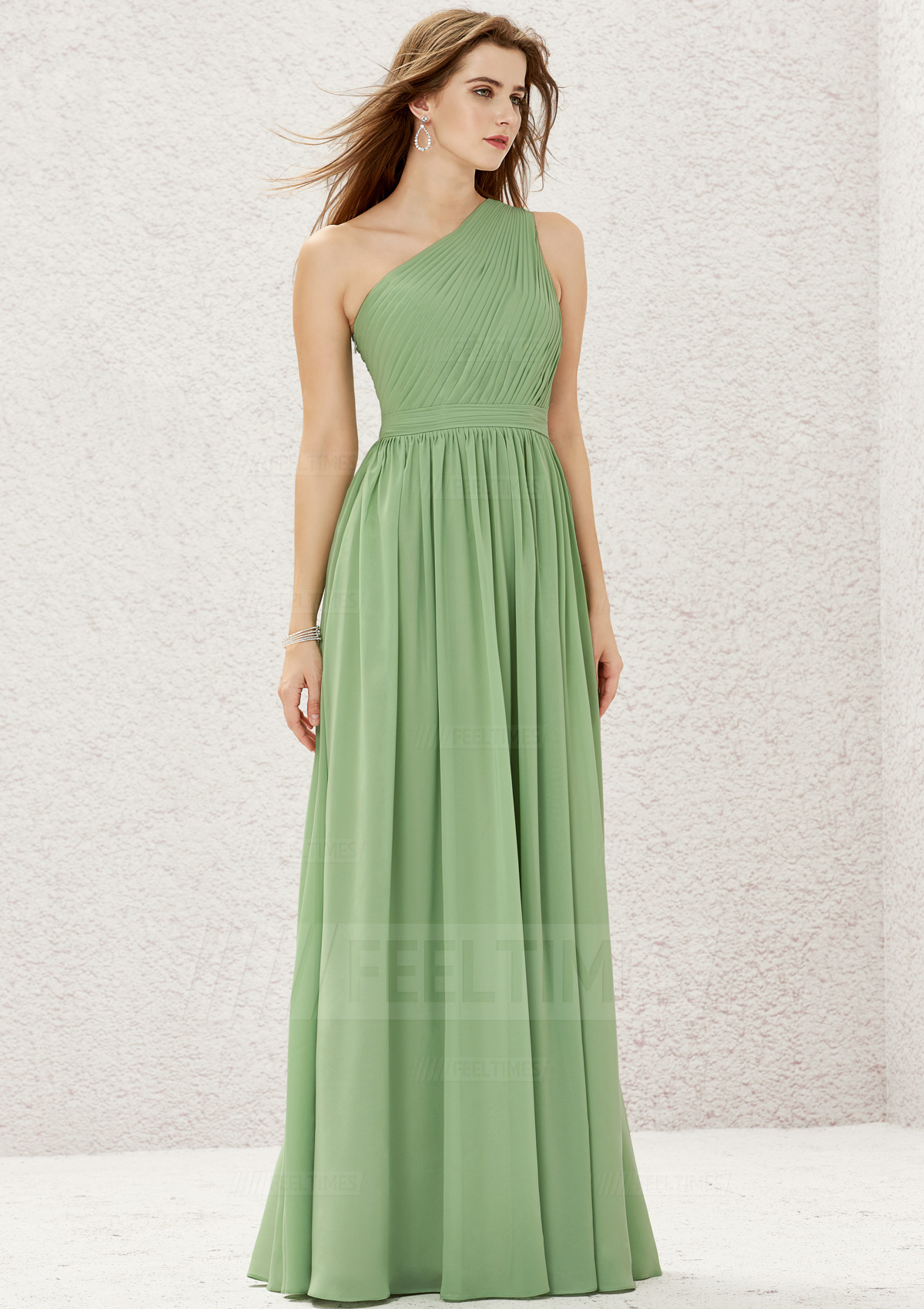 "Conor loves poems by the Irish poet, Seamus Heaney. During the ceremony, our priest read an attractive poem 'Scaffolding' by the Irish poet Seamus Heaney. A poem which explains how relationships are made over time."
"Over time there's trust, eventually resulting in a relationship that may stand on its very own."
"Our cake reflected our theme of simple elegance and mirrored the stationary at the time. It would be a three-tier cake having a marble exterior that included our favorite flavors. The cake was decorated with this floral theme."
"We also loved the speeches, Conor asked my sister Georgina to create a speech – it had been a huge surprise. Conor chose his two brothers as well as men. They are real showmen who had the area in stitches."
"We possess a shared fascination with music and we'd several choices. We finally selected 'Beyond' through the American soul singer Leon Bridges. We felt the lyrics were perfect and that we are an enormous fan of his. He seems to create a classic soul sound within the modern era – perfect."
Words of Wedded Wisdom
"Atmosphere is essential. You can have probably the most expensive wedding in the world however, you need good people and good vibes to create a perfect day."
Article produced at: https://www.feel times.com/